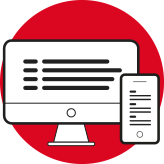 View your finance agreement & latest transactions in your own time
Keep up to date on all of your agreement details, manage all your transactions and communications from us.

Request a settlement quote and make payments
You can make a range of payments using My Finance, from your next monthly payment to paying off your finance in full. If you are looking to upgrade to a new Toyota, you can get a settlement quote which tells you how much is outstanding on your finance agreement. If you have any questions then don't hesitate to get in touch and discuss your options with us.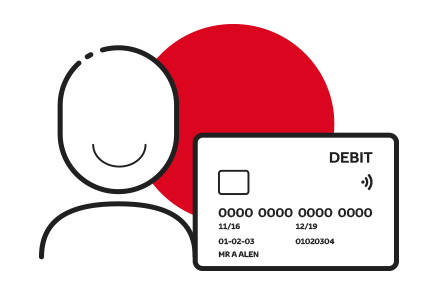 Update your banking and personal details
If you need to update any of your personal or bank details, it's easy with My Finance.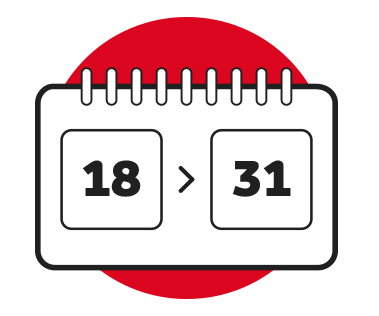 Request changes to your payment date
If you need to change any of your payment dates, you can submit your request and we'll do the rest with My Finance.